Our Dogs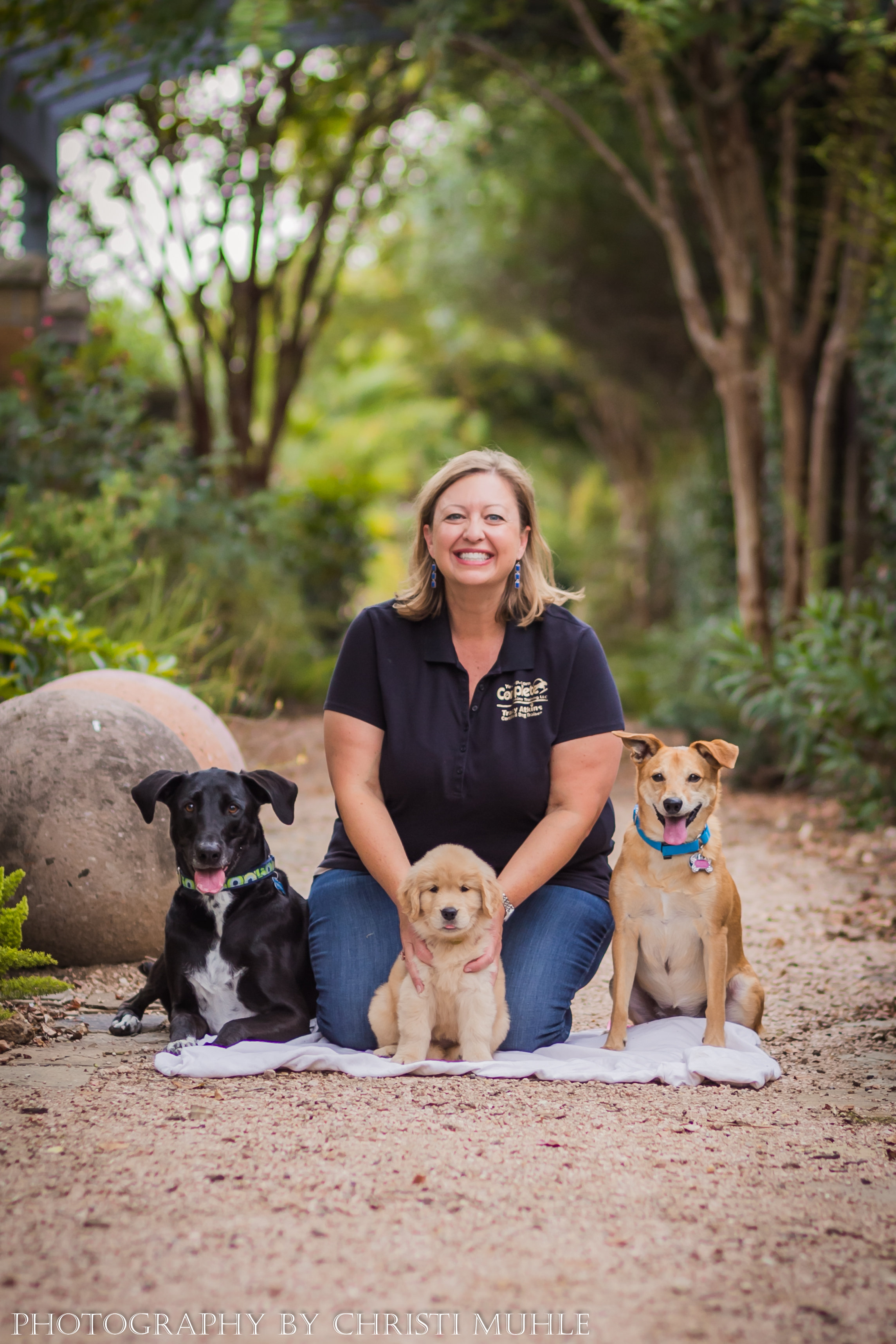 REDIE
Redie (Really Excellent Dog with Incredible Energy) is a four year old, spayed, female Terrier mix we adopted from the Montgomery County Animal Shelter on Mothers Day, 2010.
Redie is cute and she has a sweet personality to match. She has nice house manners, loves to be petted and she can fetch a ball for HOURS! She enjoys children and other dogs. She's even good with cats!


WILLING
"Will" is a two year old, neutered, male, Labrador Retriever/Great Dane mix we adopted from Harris County Animal Control in September 2011.
Will is one of the calmest, happiest, sweetest dogs I have ever worked with! He is very smart and sweet. He also has a tail like a whip!
Will can be seen working on his socialization skills at local parks, outside eateries, and on short walks.
Can you guess the name of my next dog??? Redie, Willing and ????
And of course, there are those who passed before them... (click here)