&nbsp
Behavior Photo Quiz
What's Going On?
Can you guess what these pictures tell about these dogs?
1. What behavior is this Golden Retriever exhibiting? Why?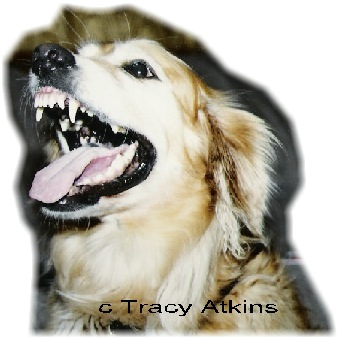 2. What behavior is the black puppy laying on his back exhibiting? Why?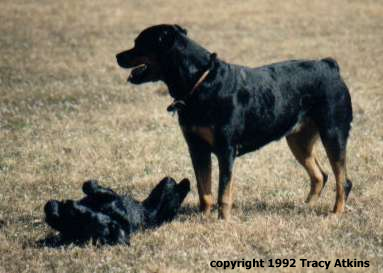 3. Why is the metal bowl turned upside down inside of the larger, tan food bowl?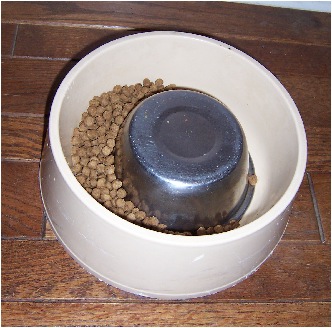 4. Who is the more dominant dog, the Rottweiler or the Golden Retriever?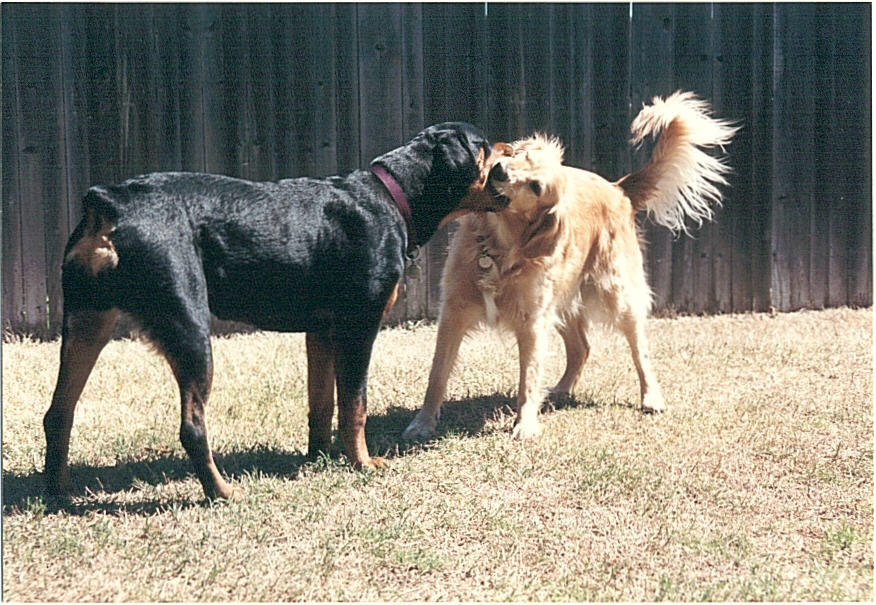 5. Who do you think is the Alpha Dog of this pack? Why?